Our services
We provide customers with complete media integration service solutions,Maximize the release of media value and help advertisers obtain high return on investment

Mainstream media first-level agency qualification
Connect with global high-quality media 200 +
Accumulation of rich media resources at home and abroad

Localization creative strategy
Media content planning
Media material design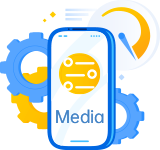 Product and brand analysis
Industry and target media recommendation
Media communication strategy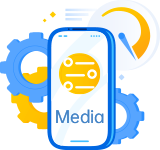 Product and brand analysis
Industry and target media recommendation
Media communication strategy

Media policy training
Media account management
Media placement and optimization

Cross-platform management
Automated delivery
Custom report

Our solution
No matter what type of company you are, whether for domestic or foreign markets, Vidro can help you find the best media service plan.
One-stop marketing promotion plan
Competitive product intelligence
Overseas industry media recommendation
Localized operation
Brand Marketing in Greater China
Media Cooperation in China
Social media marketing
KOL cooperation
Global marketing promotion plan
Market insight
Brand strategy
Brand communication
Media execution

Service experience







Our clients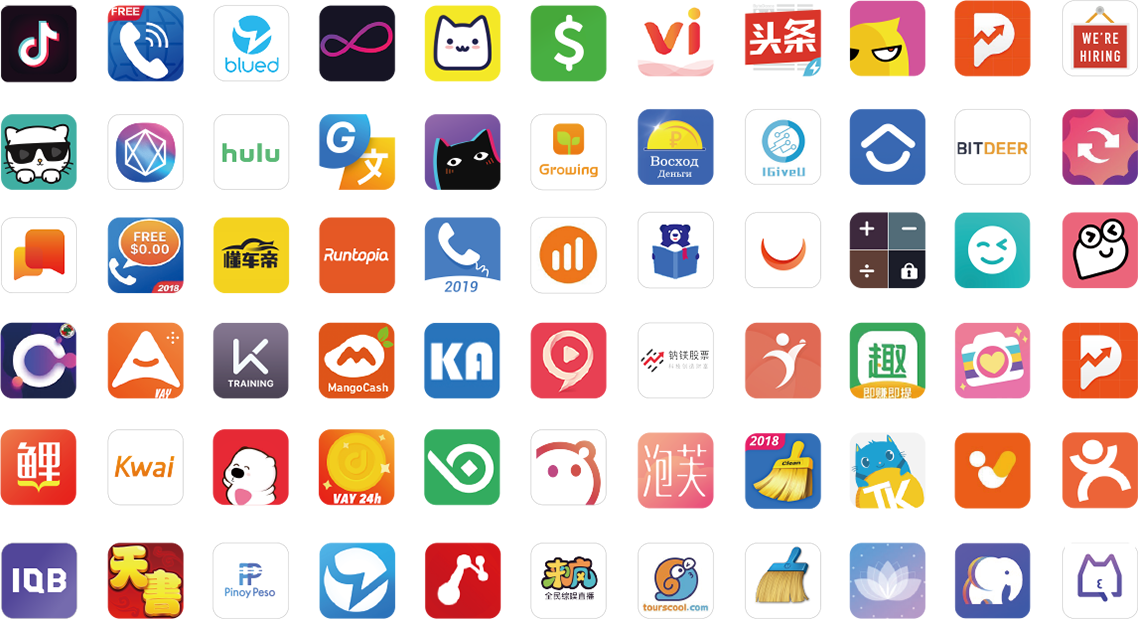 Tool customers | CMO
The success of our self-developed tool APP in the overseas market cannot be separated from Weizhuo. Under the unfavorable conditions of Google's new regulations, the Weizhuo team can still complete a single advertisement with 6 billion+ exposures and 17 million+ installations at a low cost, which is not easy. Weizhuo is indeed our nobleman.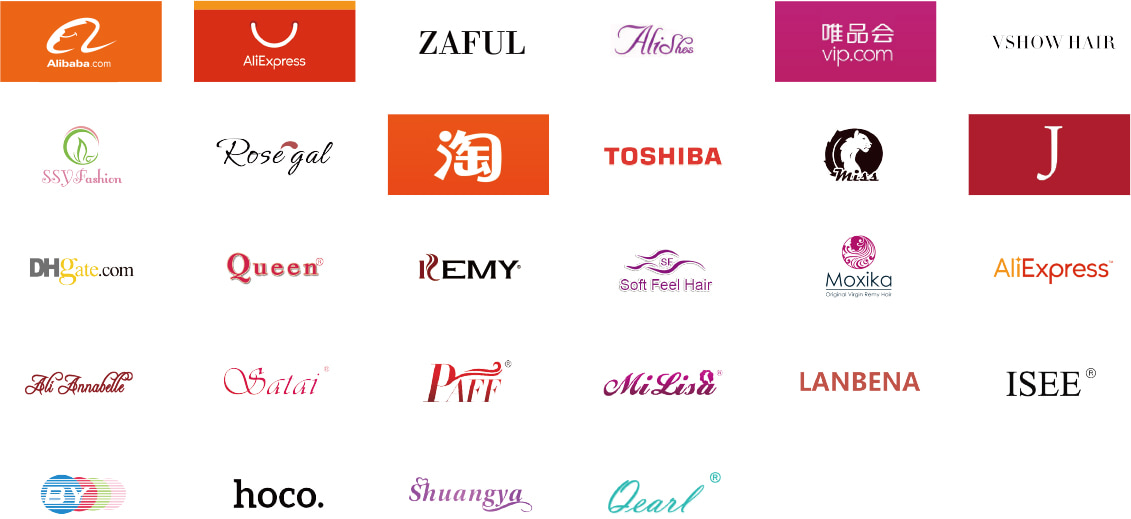 Cross-border e-commerce platform customers | CMO
As a cross-border e-commerce platform that already has a certain reputation in the local area, Weizhuo helps our high-quality e-commerce terminal customers in 34 countries around the world to efficiently reach and generate first purchases, with 1.6 billion exposures within 2 months, and at the same time guarantee It is not easy for the CPA cost to be within the preset range.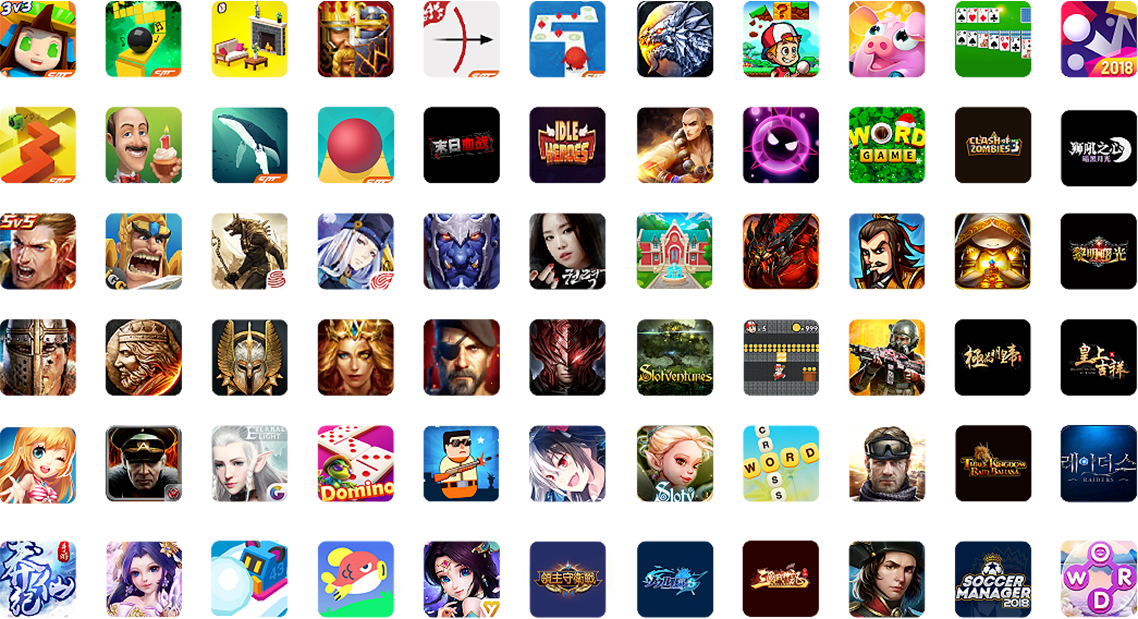 Game customers | CEO
As an interactive entertainment company that focuses on the overseas game market, for the first time entrusting Vidro, its flagship game has won the first place on the best-selling list in many countries, creating the glory of "Google Play Outstanding Game". As long as we are still playing games, we will continue to cooperate with Weizhuo.
Contact Us
Leave your contact information,Vidro local marketing service center will contact you as soon as possible.