PROFESSIONAL DIGITAL MEDIA
INTEGRATED MARKETING SERVICE PROVIDER
Wezo, a professional digital media integrated marketing service provider.We deep into every link of the cooperation between advertisers and media organizations, with the professional spirit and responsibility attitude of star butler, to provide advertisers with a full chain of high-quality media services that can cover the global diversified market.
We maintain long-term and in-depth cooperation with the head media resources in the global scope, and have the agency rights of top media traffic including Google, Facebook, Twitter, huge volume engine, Tencent advertising, etc., to provide advertisers with Internet precision marketing, full case integrated marketing, media case services.
Through years of accumulation of resources and experience, we hope to help advertisers to quickly open the market, realize scale growth in the global scale, and enhance their brand influence through continuous innovation and customized promotion programs.
Wezo is committed to bring our customers comprehensive and considerate, perfect and careful, honest and professional service experience, with professional spirit and careful attitudeConvoy and advertisers in each period of cooperation journey, become a trustworthy customer industry leader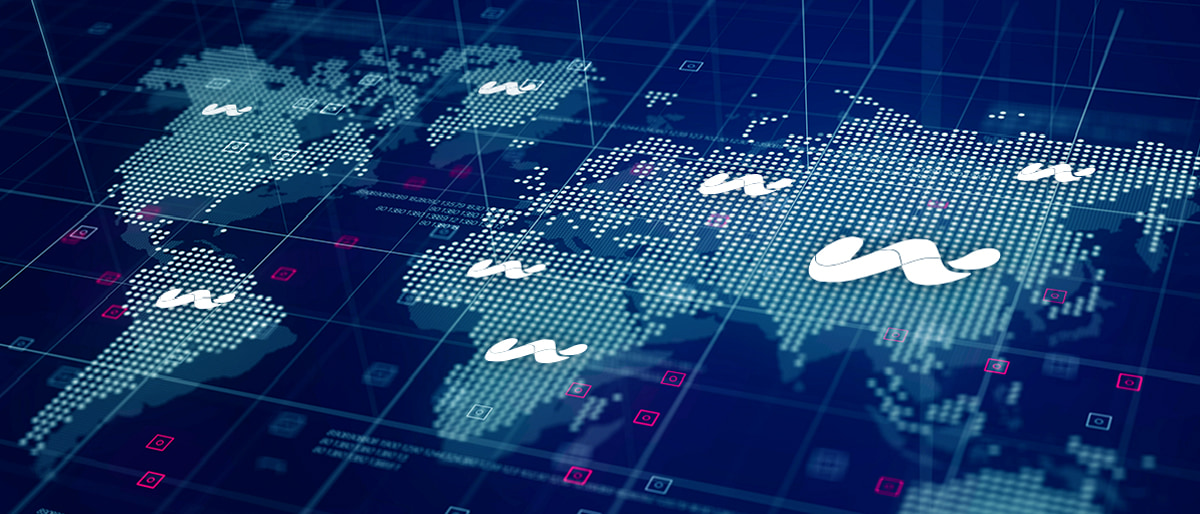 Our view
Media selection and placement is a promotion of sales investment behavior, there is no good or bad, only worthwhile. Wei Zhuo believes that each brand, or even each product marketing target, audience are different, a professional media agency, should be based on the depth of understanding of the advertiser business, give the target matching media communication strategy.
We are not limited to the media resources we have cooperated with, but from a professional perspective, we recommend the best media combination based on customer products and consumer characteristics.
We believe that the cooperation with advertisers will not be a one-off deal, we are customer-oriented and result-oriented to help customers achieve sustainable brand growth in the future.
We never talk on paper, but through professional strategy, good advertising operation, attract the creative eye, with lasting service quality, and advertisers together to achieve the success of the brand, more harvest mutual trust.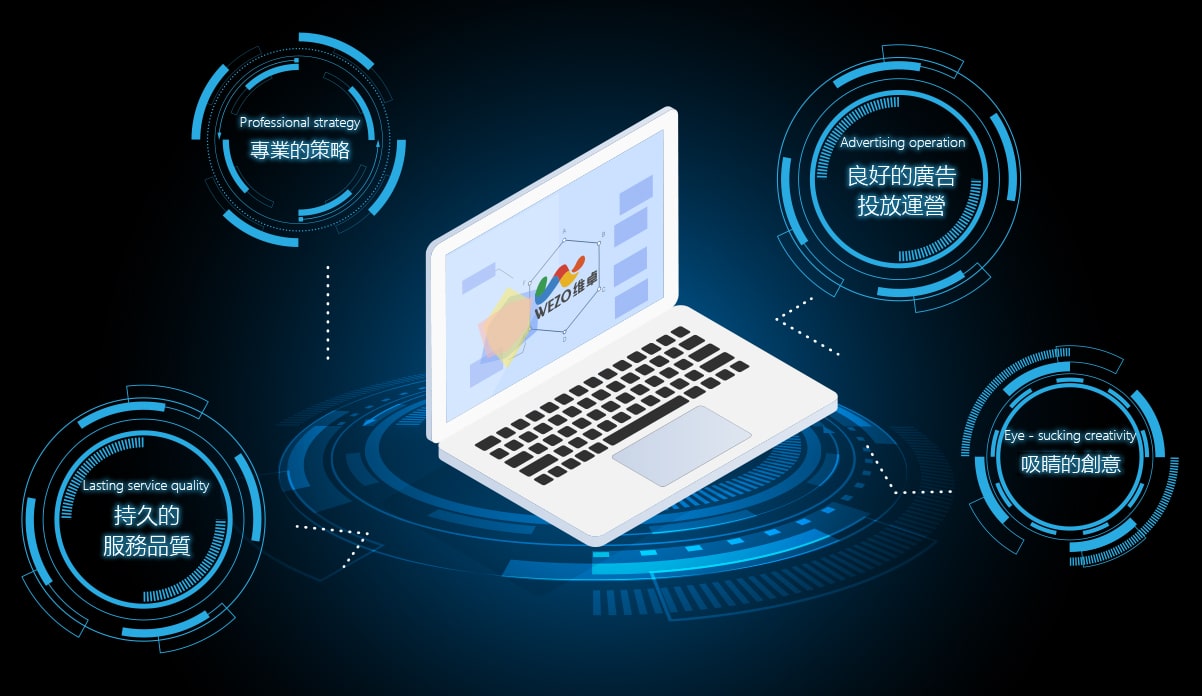 3d team 3d service
We will comprehensively expand the width
length and depth of media services